Folding Cartons Packaging Solutions
BC BOX as a leading manufacturer of paperboard cases or folding cartons, we offer a unique breadth of capabilities—creating solutions for food manufacturers and food service providers, gift items, pharmaceutical firms, healthcare and beauty brands, general household products.
We provide state of the art Folding Boxes to its valued clients on wholesale rates with exclusive quality. Our folding cartons are manufactured using top-notch technology and machinery and are known for their durability and compatibility. We can design packaging in all kinds of materials.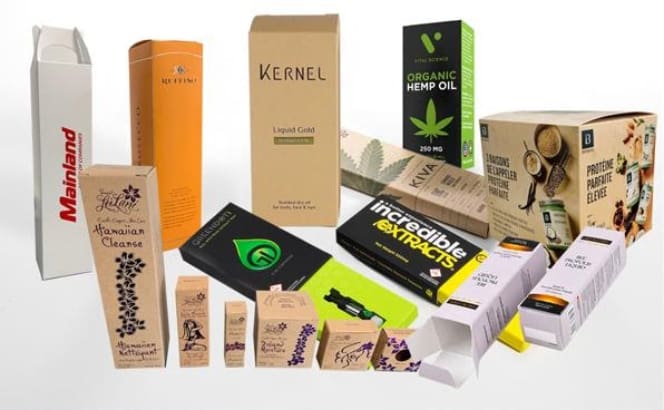 We design, engineering, structuring, and manufacturing a diverse range of folding cartons, from plain to printed, with up to 6 colors complete with different kinds of varnish coatings and finishing options. Paperboard boxes or folding cartons are perfect for retail packaging, they can take all kinds of printed effects and can be manipulated into curves and interesting shapes.
We are committed to delivering quality assurance, superior customer service and innovative and sustainable packaging solutions that allow your brands to connect with consumers all around the world.
Die Cutting & Gluing
The best product packaging is structured to perfection. Using specialist die cut and gluing techniques, we produce a wide range of folding carton packaging to suit any design and product requirements. Our die cut machinery can cut and crease material into any formats and our two gluing lines ensure adhesive precision.
We use paperboard or micro flute corrugated board in the manufacturing of folding cartons. Choose from white, Kraft, or even food-grade paperboard as your base, and then go from there. Versatility is the biggest advantage for this type of packaging as you can use the folding carton in any industry. Coated Recycled Board (CRB), aka CCNB (clay-coated news back) and Solid Bleached Sulphate (SBS) are a prominent packaging material.