At BC Box, our impressive array of equipment and our constantly expanding capabilities are directed by our highly skilled and dedicated staff towards one goal, and that's making sure that you, our customer, obtain the kind of custom packaging that perfectly meets your requirement.
Our people thrive on finding innovative ways to help customers achieve more for less – sell more, reduce costs, and manage risk and complexity in their supply chain.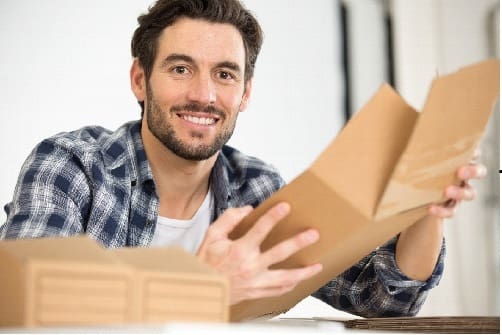 We Think Different Way
We take a flexible approach to the solutions we create and operate where our customers need us.
You need a product that satisfies a range of practical, aesthetic, and economic needs, and whether you know precisely what you want upfront, or would like design assistance and advice from knowledgeable people in the field, you're in the right place with BC Box.
We possess the equipment, capabilities, and staff needed to deliver top quality, flexibility, and constant innovation for each customer. Manufacturing your packaging allows for the production of the right-sized product, every time. Our production team is fully qualified to evaluate existing packaging designs as well as offer suggestions for improving package performance and identifying opportunities for reducing costs.
Our state-of-the-art automation to our machineries can help you improve efficiencies and quality, maintain compliance with labor and safety regulations, and also help minimize waste, inventory, and overall costs.