"The key equipment to reduce packaging time and cost"
Today's rapidly changing market conditions demand more flexibility, increased agility, and a greater economy. This is why in 2003, BC BOX installed its own corrugator which is the first independent corrugator on the west coast of Canada—to give you more options for faster, more cost-efficient, and quick turn around of your packaging.
Our in-house corrugator gives us the ability to control our board quality, grades, specific requirement, constant supply of board and meets with Eco-Friendly packaging principles. By experimenting with our B and C flute profiles, designers can vary compression strength, printing surfaces, cushioning strength, and thickness. Generally, large flutes provide greater vertical strength and cushioning. Smaller flutes enhance graphic capabilities while providing more structural integrity than flat board alone. Different flute profiles can be combined to meet exact specifications without "overproduction" which is a major advantage.
This direct control of our sheets supply enables BC Box to offer unmatched flexibility and extremely shorter lead times to fulfill all of your corrugated packaging needs. The various board grades are manufactured according to every requirement of the particular industry while using fewer raw materials than traditional corrugated board grades to save costs for customers.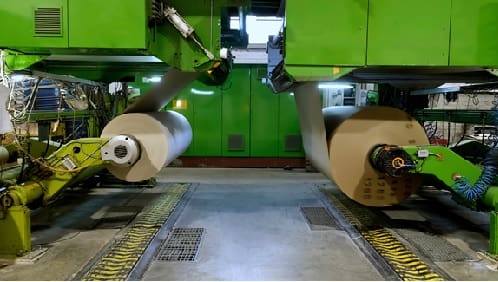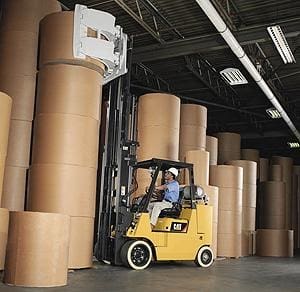 At BC Box, we make innovative, sustainable corrugated boards that are kind to the planet. By using renewable sources - such as recycling old corrugated boxes and box cuttings instead of using tree woods - our production has a much smaller environmental footprint than traditional packaging and still delivers an industry-leading product.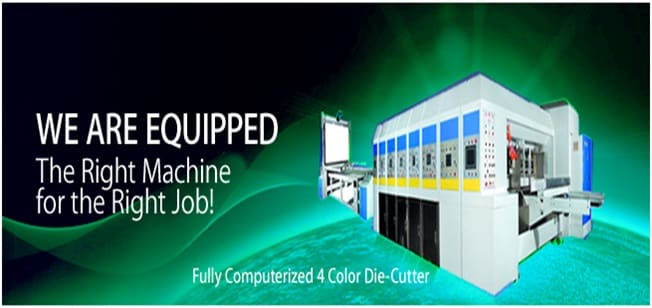 At BC Box, we are fully equipped to manufacture a wide range of packaging sizes and styles for every segment of industries. Our capabilities include designing, developing, and manufacturing small to very large boxes, rotary and flatbed die cutting, just plain brown box to multiple colors printed die-cut or Regular slotted (RSC) cartons with complete finishing services. We offer our customers an experience that provides quality in the details and an unwavering focus on manufacturing the exact packaging solutions that make sense for you.
To produce world-class products, you start with quality-controlled cardboard sheets which we produce on our Langston / united high-speed Corrugator which is the first independent Corrugator on the West coast of Canada.
Our state-of-the-art converting facility houses the most advanced and efficient designing, converting, printing, and finishing equipment to provide our customers with an efficient and quickest turn-around service in the market.
We're proud of our very innovative and efficient following converting equipment.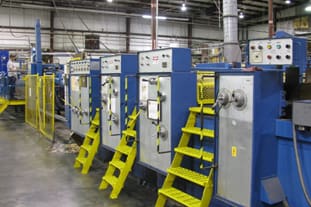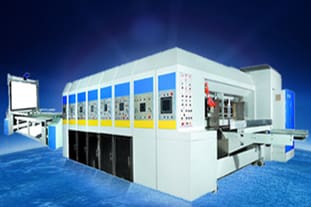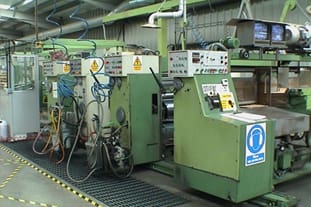 Reliable and hi-tech Equipment
Our innovative process starts with a modern techniques and highly productive advanced equipment.