Food and Beverage Packaging Solutions
Our food and beverage boxes are available in different styles and in either custom prints or plain white or brown boxes. BC Box has significant experience providing packaging solutions to food manufacturers and brand owners to help them succeed in the marketplace. With low-cost, in-house prototyping options, we are equipped to check form, function, and fit early in the design process to optimize our solutions to the fullest.
"
Protection & Performance Packaging

"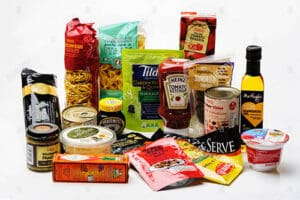 Our food processing customers include dozens of national and hundreds of local companies that supply frozen and packaged foods, meat, seafood, dry goods, bakery, pizza and packaged goods, restaurants, grocery stores, and several other food-related distribution facilities worldwide.
Whether it  was packed, dry-goods and oils or cheese, tofu, cakes, pastries, biscuits, and pies of various shapes and sizes, you can tell us your product dimensions and pick options to customize your packaging that best complement your freshly processed, baked or cooked foods. We understand the many levels on which food packaging affects meat and seafood products.
By teaming up with a dedicated Food Packaging Specialist, you'll gain access to a knowledge network that leverages the most innovative minds in the industry. After analyzing your unique needs, the BC Box sales team will work with our innovative production crew to assemble your packaging solution and help you run at peak efficiency.
As a food processor, you make a great product that you take great pride in. Your customers expect the best from you, and only high-performance packaging can keep your product safe and attractive to consumers. Whether it's primary or secondary packaging, your packaging needs to preserve a proper seal, control temperatures, and maintain structural integrity, while also having shelf appeal.
When working with you to create your food packaging and drinks packaging, there are many considerations; two that are uppermost are the hygiene standards necessary and the performance of your packaging both in transit and in-store.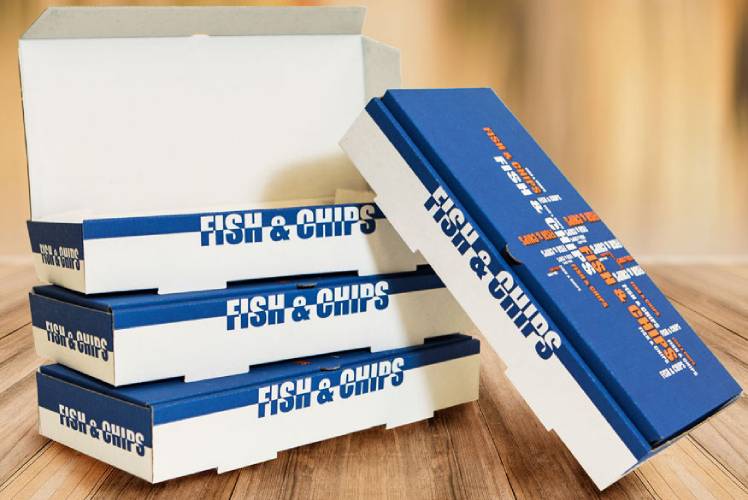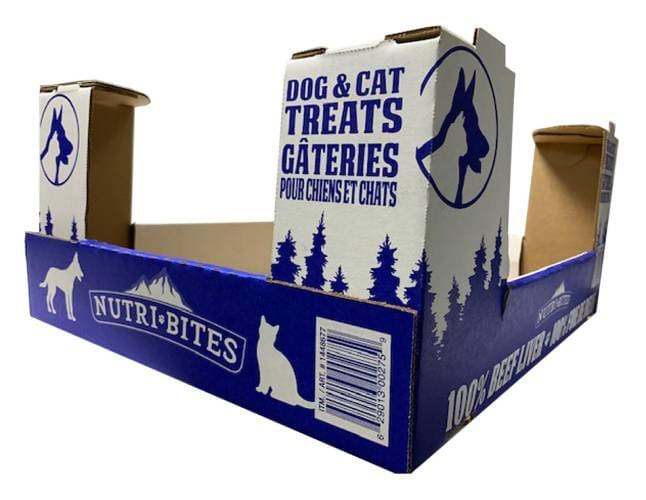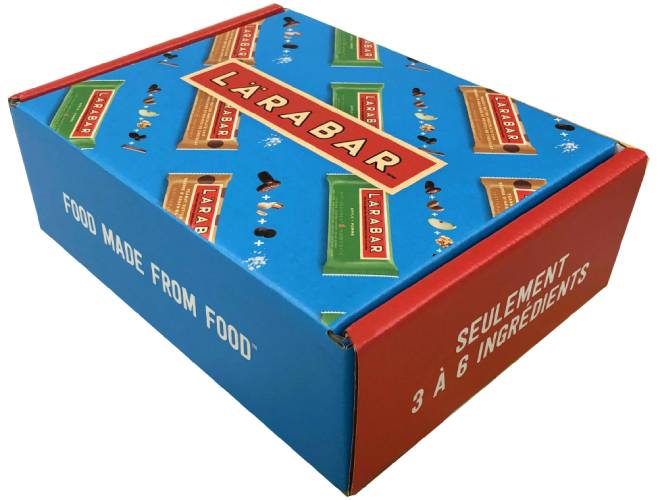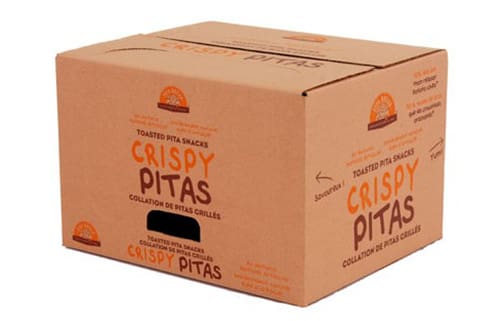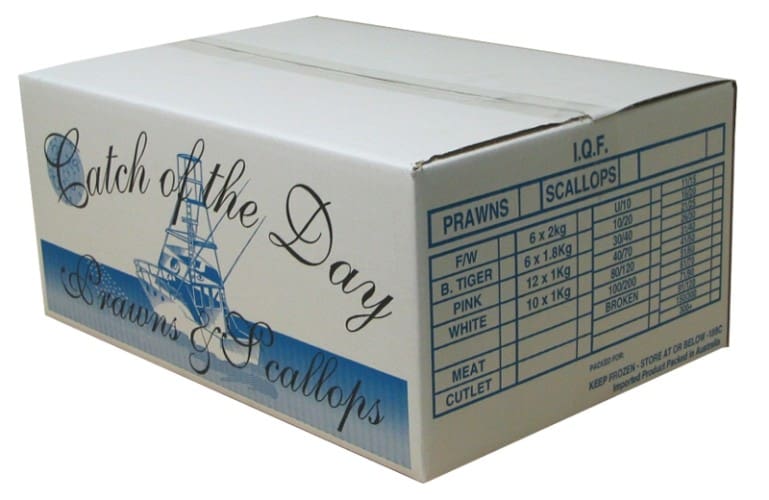 CUSTOM SOLUTIONS OF BEVERAGE PACKAGING
We manufacture a wide range of different wine & drinks boxes, cartons and carry packs to die-cut wraparounds for protection and fast-fold trays for distribution of soft drink cans and bottles.
Food and beverage companies continually rely on our dependable, high-quality packaging to ensure the safe transportation, storage, and dispensing of their product.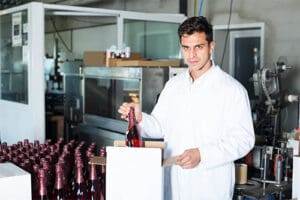 We use our in-house, high-strength paper to make food boxes that are strong with good shelf life, well presented, and recyclable. Customers can either go for one of our generic box designs, or one that is custom-made – either in full color or with a more basic print.
Moreover, our low prices allow our customers to remain hyper-competitive in the food and beverage industry where margins are razor-thin. BC Box has provided packaging solutions to beverage manufacturers and brand owners for decades.
FOOD SAFETY CERTIFIED MATERIAL
The manufacture of safe packaging and packaging materials is a critical part of ensuring the food supply chain's integrity and safety. As a leader in the food packaging Industry, BC Box Mfg. apply a Food Safety Management system. Our operation is bound by many regulations and there are a variety of elements in the production and function of food packaging that must be considered.
We buy our raw material from reputable paper mills that meet IFS, NSF, and FSSC, international standards elements, and strict food safety measures during the manufacturing processes. These organizations provide a certification that incorporates an in-depth hazard analysis in a robust food safety management system to control the food safety hazards, minimize risks, and assure the production of safe packaging and packaging materials.
This certification is applicable to manufacturers of various primary and secondary packaging materials. This allows us to validate that our operations are not just compliant with, and exceeding recognized food safety standards, but also further build confidence with our customers.