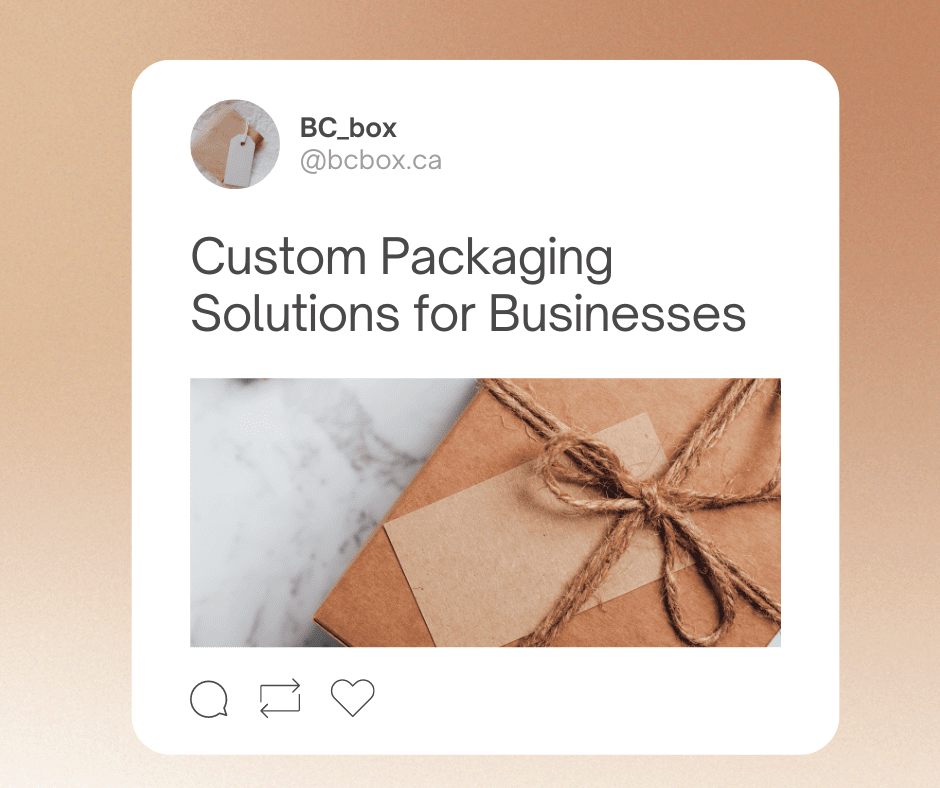 A company's packaging says a lot about the quality of its product. Inferior packaging reflects poorly on the product and can discourage customers from making a purchase. On the other hand, high-quality packaging that is well-designed and durable can give your product an edge over the competition.
If you are looking for a way to make your product stand out from the rest, consider investing in custom packaging. Custom packaging gives you the ability to design your own boxes, bags, and labels. This allows you to control every aspect of the customer's unboxing experience.
The Benefits of Custom Packaging
There are many benefits to investing in custom packaging for your business. First, custom packaging allows you to brand your products in a unique way. You can use your company's colors, logo, and other design elements to create a package that is immediately recognizable as yours. This is an important way to build brand awareness and loyalty among your customer base.
Second, custom packaging can be used to differentiate your products from those of your competitors. If you sell products that are similar to those of other brands, great packaging can be the factor that convinces a customer to choose yours over the competition.
Third, high-quality custom packaging instills confidence in the customer that they are making a wise purchase decision. Low-quality packaging sends the message that you cut corners in other areas of production as well, which can dissuade customers from buying your product.
Custom packaging is an important investment for any business that wants to set itself apart from the competition. By controlling every aspect of the customer's unboxing experience, you can create a powerful first impression that will leave a lasting impression on your target market. If you are looking for ways to improve your product's packaging, consider investing in custom packaging solutions.